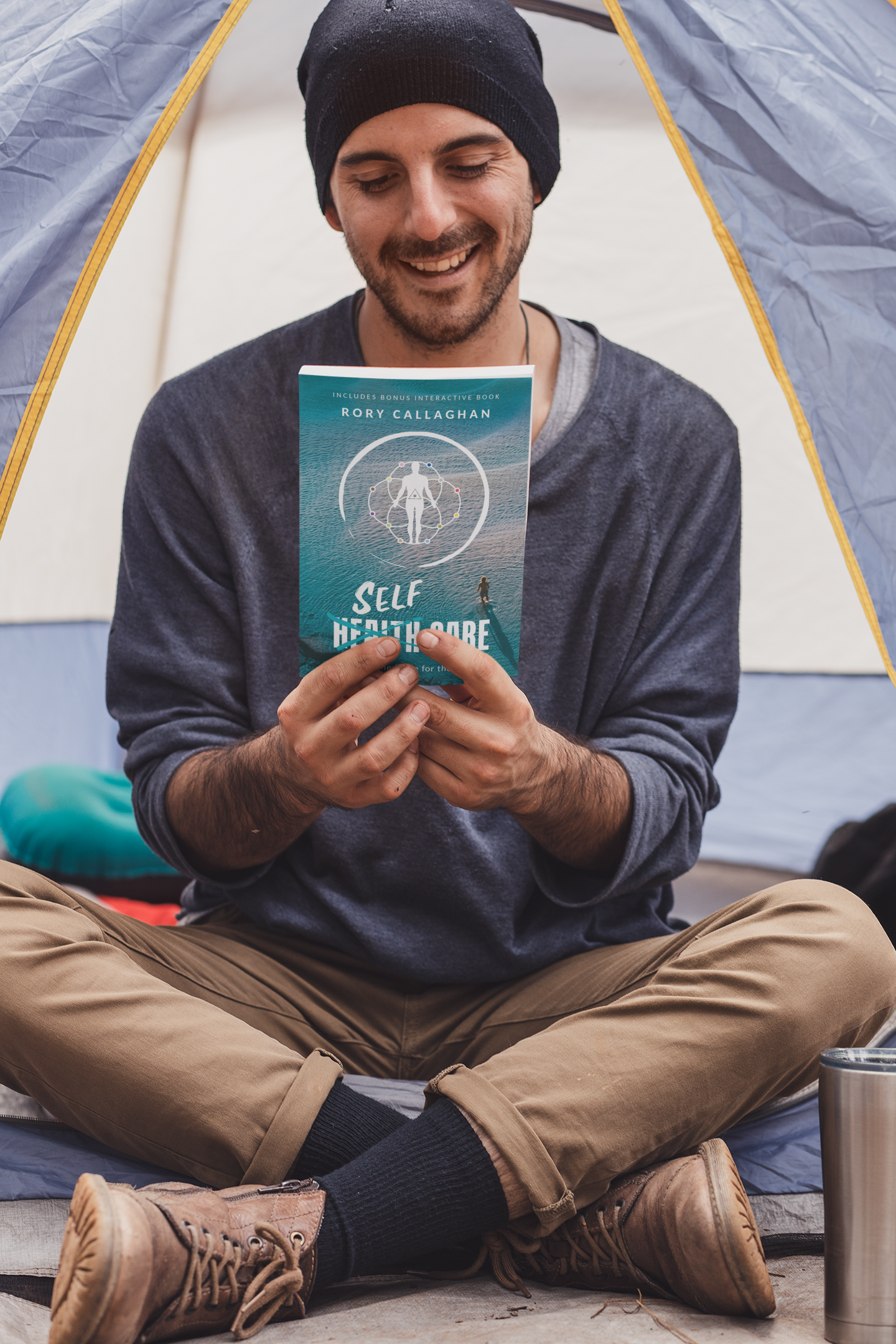 Get Started in 3 Simple Steps
ONE: Familiarise yourself with our free Lifestyle Medicine Learning Ecosystem by Selfcare Global: This is y/ours. Use the free tools, reliable content, assessments, and inspiring stories to get you moving and share with the people you care about most. Get as far as you can by yourself, but know that there is support when you need it.
TWO: Download the Free SelfCare Ebook. It's your guiding framework, adaptable matrix, Wellness "Bible" that will help you move from where you are to where you want to be.
THREE: Join the community. Show up, ask questions, be curious, help others where you can and ask for support and guidance. Our intention is to create an autonomous, decentralized, and self-governing community that helps each other along the way. Connect with allied health professionals, coaches, entrepreneurs, high-performing humans, and everyday people that are happy to pay forward anything that has helped them along the way. People who realize that none of us got her alone, or by ourselves. It takes a village to raise a child, a community to health the sick and connection is the elixir to longevity..
This is your onboarding process to a life that you always dreamed of and becoming more of the person you know you were born to be.
Givers, Get More
Growing up with a single mum and an absent father, I learned to 'try and figure it all out myself". Why? because I didn't have an environment and community to lean on. We were all doing the best with what we had. After burning out as a health professional in my mid 20's, unhealthy, unhappy, and disconnected. I realized that DIY was powerful in building resilience. But there is an easier way. Get as far as you can by yourself, don't change that. But, surround yourself with inspiring people that might have already found a solution to the challenge you are currently facing in the context of your own journey.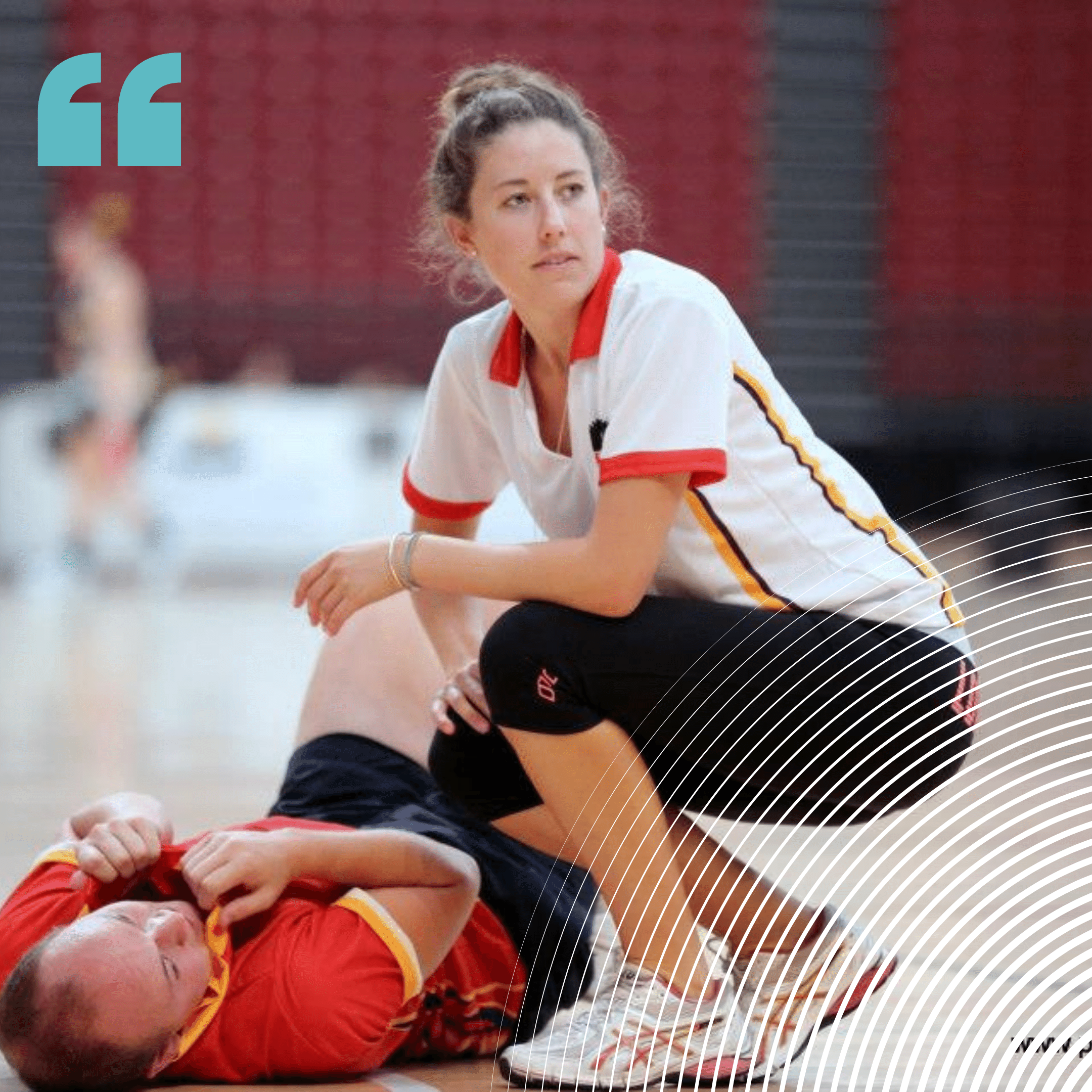 DIY Lifesyle Medicine
Fiona Paige (AUS)
Sports physiotherapist
Rory showed me where to look and mentored me through a chronic health condition. However, I felt like I did it myself.
Out of all the health professionals I saw along the way, he was the most passionate and caring. I first met him 14 years ago and he was always ahead of his time in promoting holistic and preventative health. We are lucky to have Rory generously sharing his knowledge with the world. Tune in and see how far you can get yourself, knowing you have support too! Just ask :
SelfCare Framework & Matrix
Rory Callaghan (AUS)
Integrated Health Professional
After burning out at 26, I looked back down the rabbit hole of dis-ease and dysfunction seeing all the people that tI card about.
Knowing how it felt to feel unhealthy, unhappy and disconnected. A health professional with all the knowledge and networks, who still spent who spent spending $100,000 plus chasing symptoms with expensive tests and consults, trying to buy my health back. I simply decided to create something that could help the people I cared about, climb out of this rabbit hole in their own time,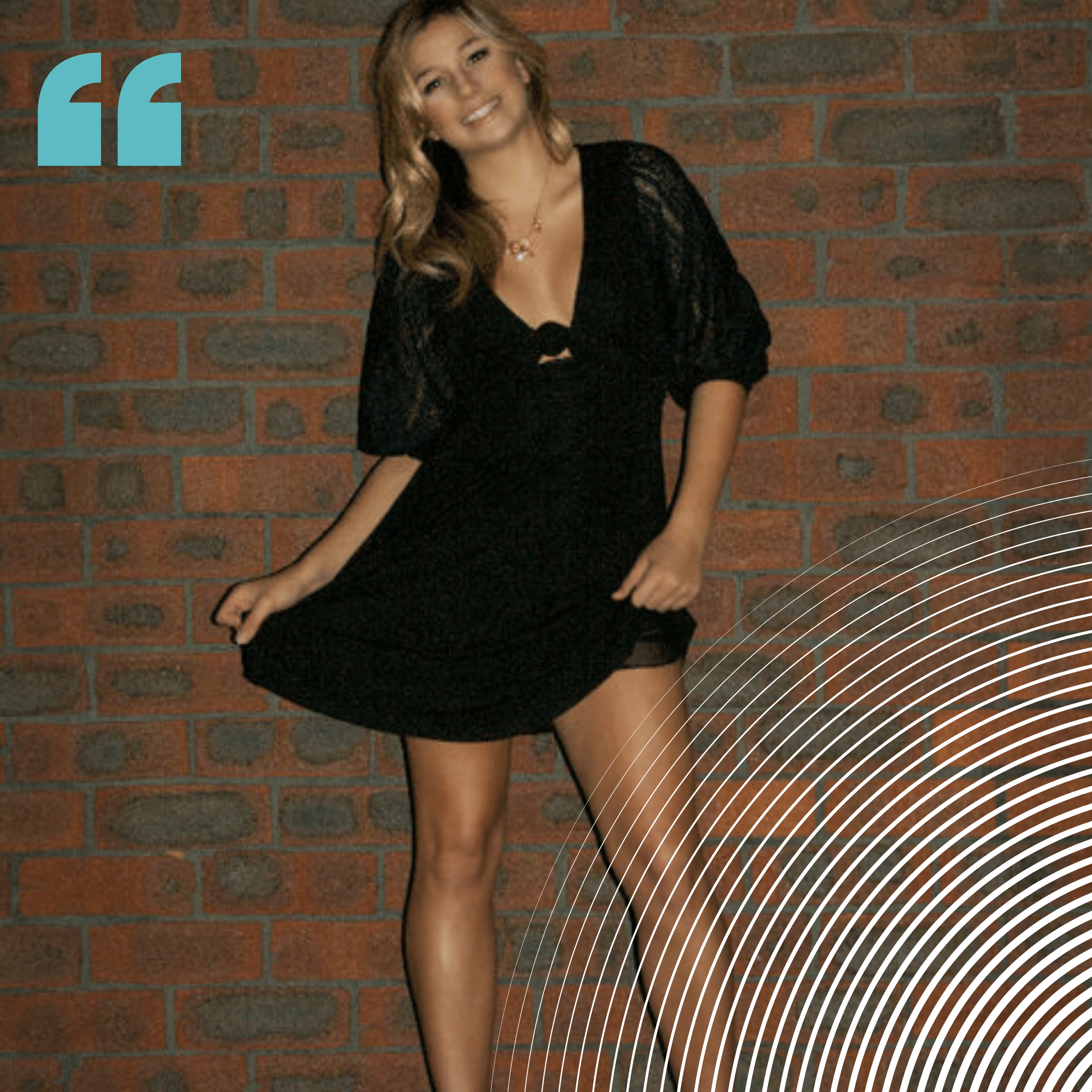 Community
Paisley Maddison (AUS)
Social media expert and marketing
"I feel the most valuable part of all of this is the community"
"I used to push myself to get up before 6 am, fighting my alarm, only to crash by 3 pm.
But now I have found my own rhythm. Working with people globally helped me realize that I can find unique solutions that work for me. Seeing high-performing humans and lady bosses run their own vibe and rhythm inspired me to find my own. Now, I have a rhythm that works for me and is adaptable to my unique lifestyle.
START YOUR PERSONAL JOURNEY
Get Started with Lifestyle Medicine 101, then join the 8-day EMPOWER course that is designed as an online workbook to complement the SelfCare Book. Action negates negative emotions. Build by 1% per day. Here is the foundation to build on.
From Here, Simply Join The Movement and grow with us!
Once you have completed lifestyle medicine 101, Grab a copy of the SelfCare Book HERE. This is your Lifestyle Medicine & Wellness 'bible', 'matrix', 'adaptable SelfCare framework". Call it, whatever suits you!
Join the community and have the courage to ask curious questions:
Why, What, When, Who, and How?
My best growth hack and the fastest way to parachute to the end destination is to find the WHO that knows the HOW.
When you put this energy into the world and unapologetically ask for what you are seeking with clarity.
You simply have to trust that the right mentors will show up and guide you where to look without ever telling you what to see.
Circulating energy and solutions that were once handed to them. You can be that for others too. Whether you take action on it. Well, that's up to you.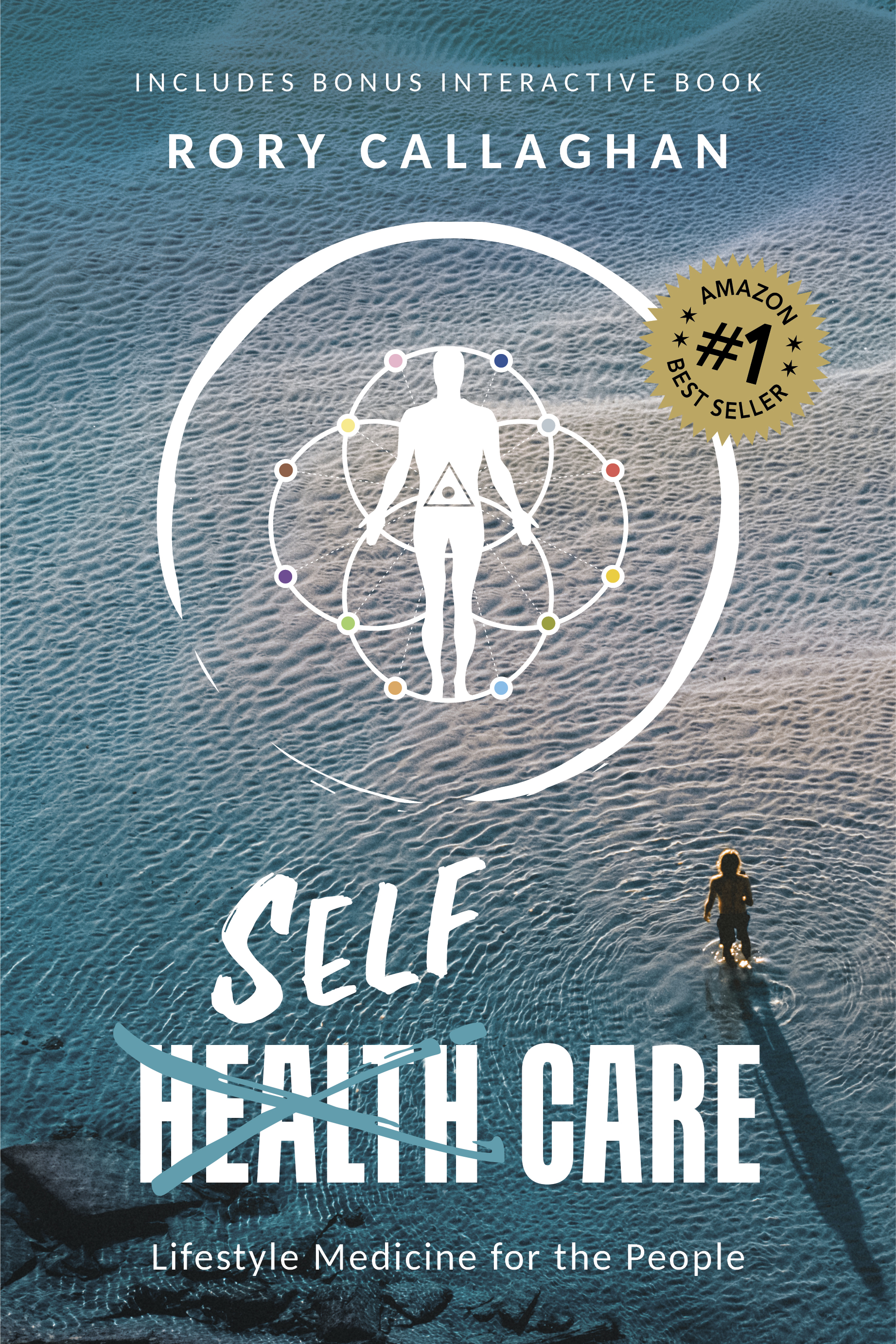 Check your inbox to confirm your subscription