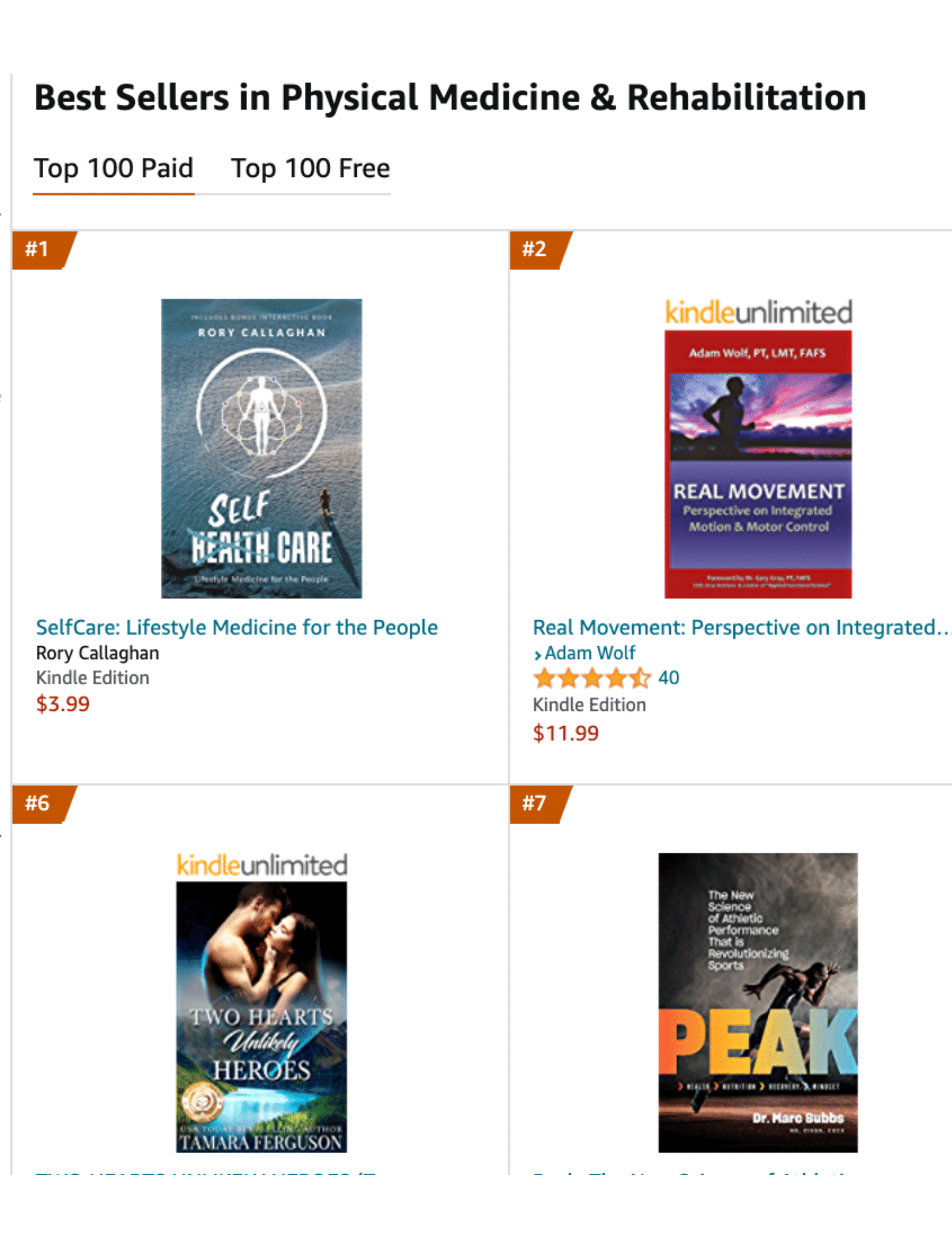 Awesome tool for health professionals & patients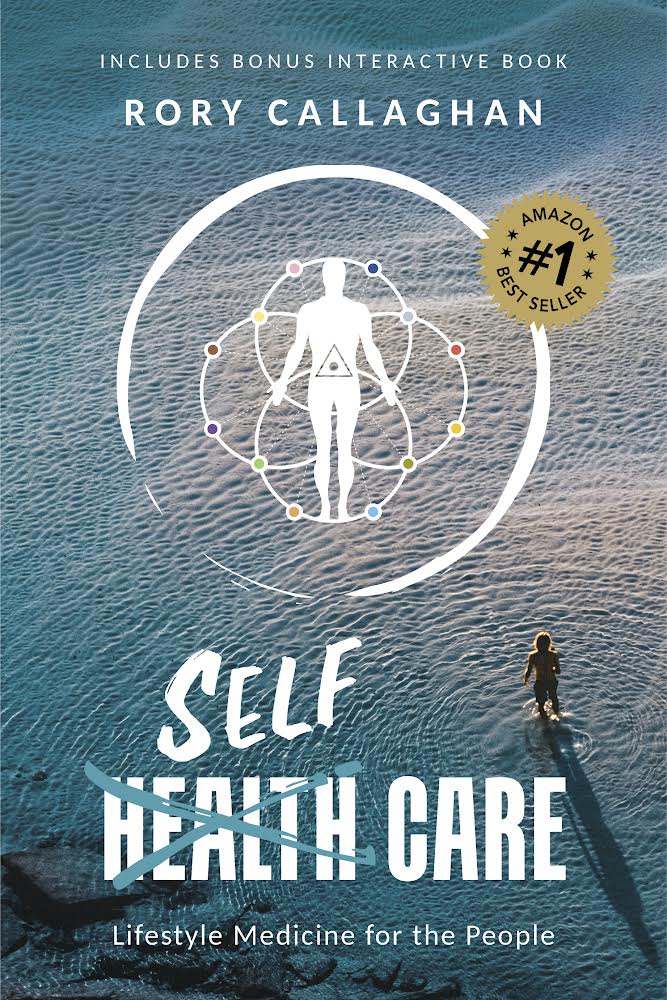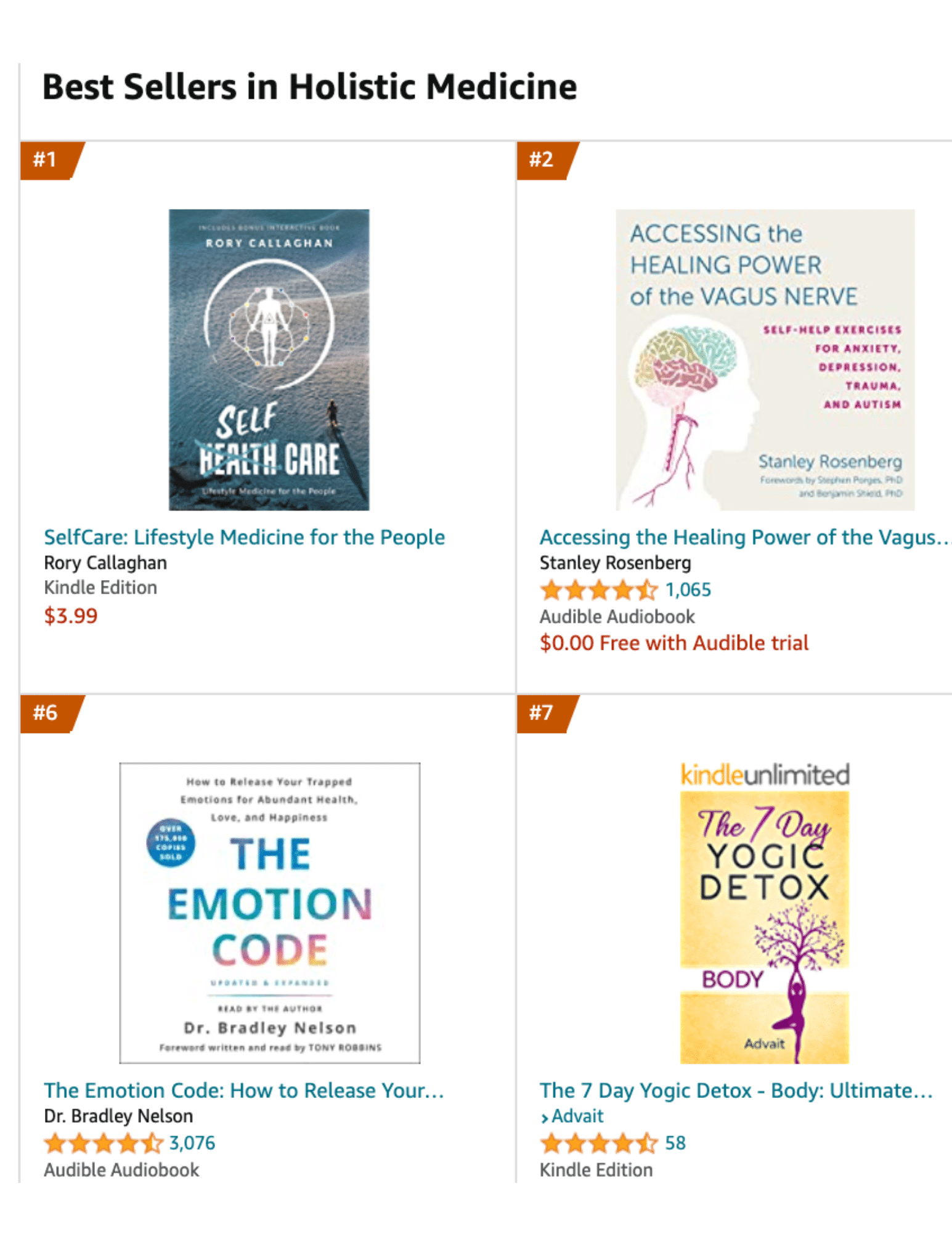 An amazing tool for health coaches & their clients
Here is the REAL STORY, behind this book.
It took over 7 years, 3 re-writes and a lot of co-creation on between.
Let's help you move from pain to purpose too!
I can't wait to watch you build by 1% a day too and hear and celebrate your journey one day too!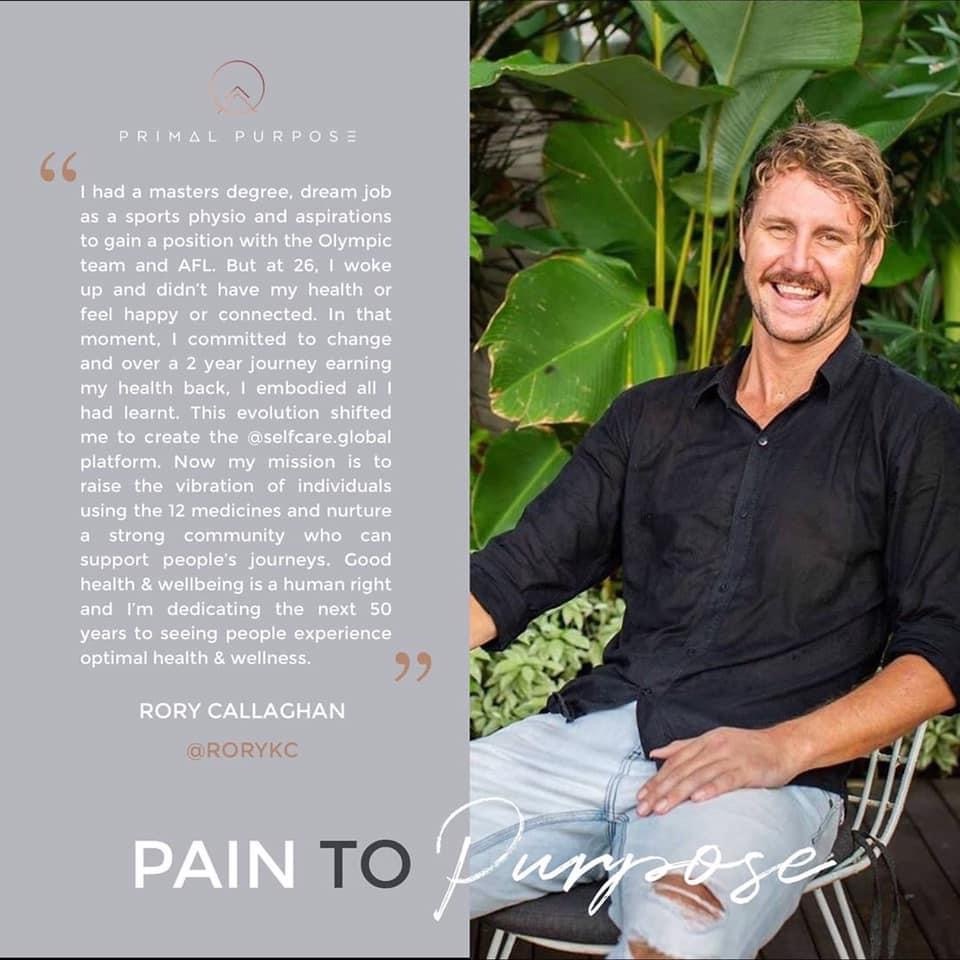 Lifestyle Medicine 1-2-3 Weekly Newsletter
We want to give you everything we have. We do the work, you simply tune in and apply what is relevant.
Good health should be easily accessible to all people, not just some.
Each week, we send out a newsletter summarising on the latest and reliable information, mentor podcasts and tools to empower your own personal journey.
Grab the weekly newsletter HERE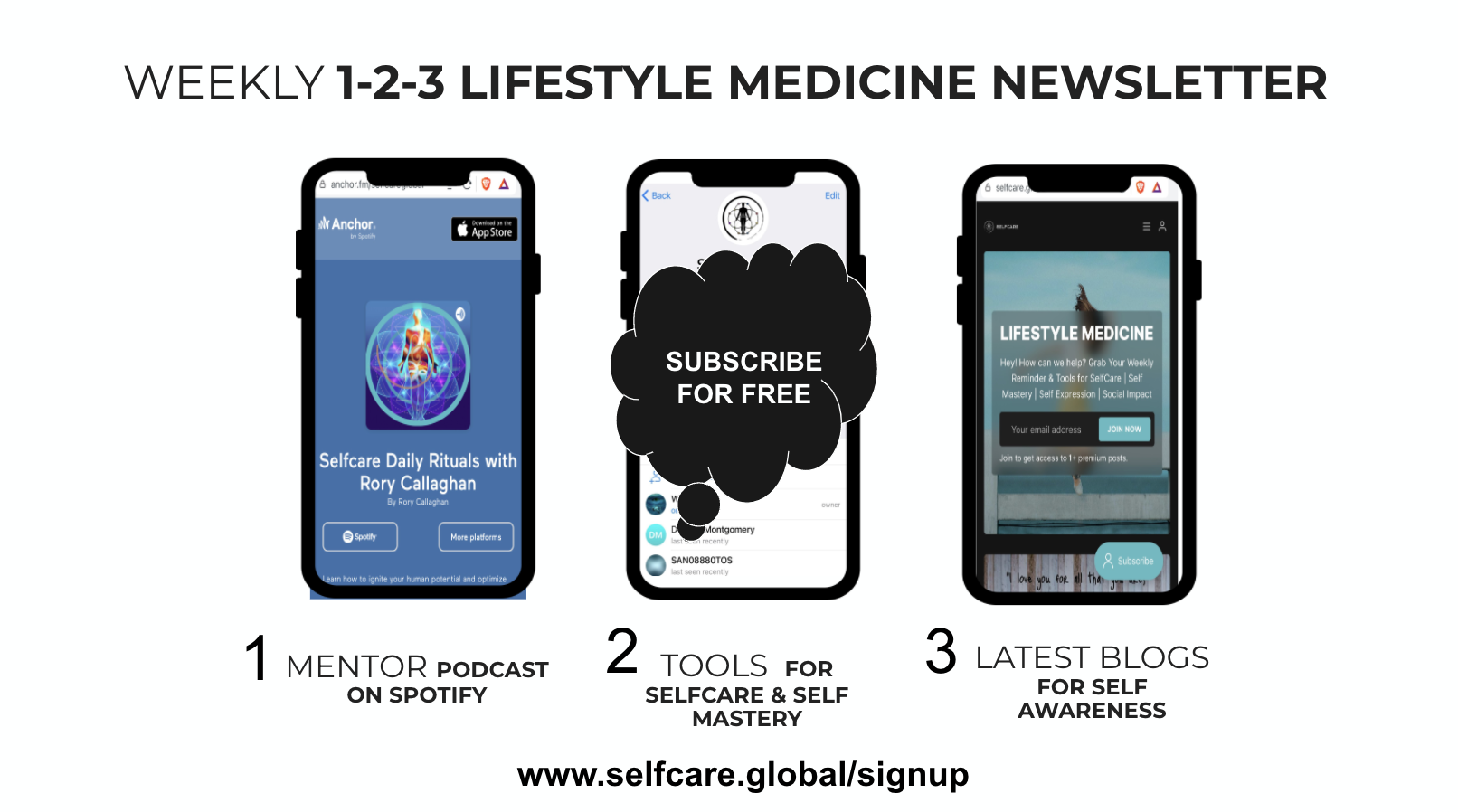 Check your inbox to confirm your subscription