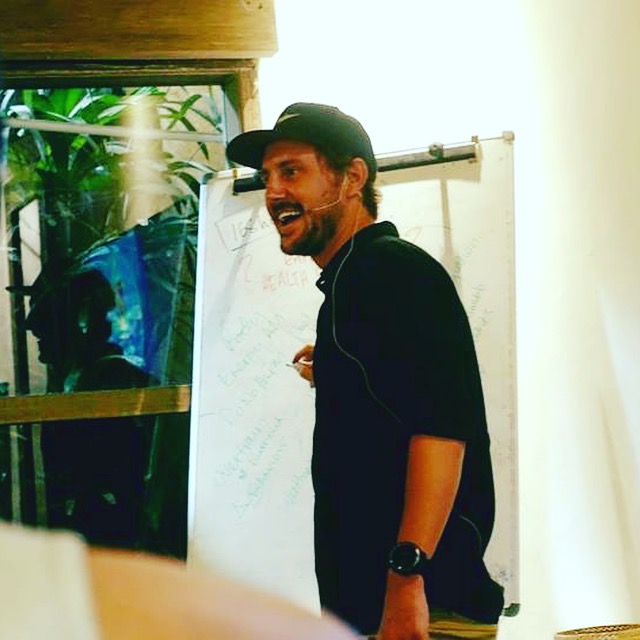 Co-Create This Community with us!
Rory believes that true purpose is human and hopes to co-create this community with the first 100 people that believe in what it stands for.
Together we can all be the change, that we each hope to see in the world. By going first and creating a ripple effect of inter-generational change, starting at our front doorstep. In this generation for the next.
We will build longer tables, not just higher fences, and put people before profits.
This is a personal invitation to help build something special together.
LIMITED *FIRST 100 PEOPLE
Rory is the author of the Amazon best-selling SelfCare book. He has worked with over 10,000 patients in his clinical role, supported over 5000 high-performing athletes in the AFL system, facilitated over 1000 entrepreneurs, and built a partnered health wellness company with over 50,000 customers.
He was inspired to self-fund the entire SelfCare project and Lifestyle Medicine E-Learning Ecosystem. To ensure that the vision and values of this community would be pure in their intent.
To simply remind people that they have never needed to be fixed.
To remind each other that nature is our primary life support system and that connection is the elixir to longevity.
To inspire you that you are not a victim of your genes, environment, circumstance, or upbringing.
He hopes to remind you that the keys have always been in your hands. You are the driver, not the passenger of this once-in-a-lifetime human experience!
Combine mentoring with the SelfCare Book & Empower Course
Our intention is to promote radical responsibility, active care, and empowered learning by doing. Building 1% a day for 12 months.
Frequently Asked Questions
Can I get a refund if I'm unhappy with my results?
If you are unsatisfied with your coaching, contact us and we will give you a full refund, no questions asked. We are here to be part of the solution, not create more problems.
This is our commitment to you, your results.
How do I schedule my appointment?
Upon purchasing coaching, you'll receive further instructions on how to book a time for your appointment.
Can I purchase coaching more than once?
Absolutely! If you find yourself in need of more ongoing support. Please reach out. We plan to create courses, group mentoring, and programs that can support you for 12 months and beyond. However, let us know what you need and how we can help.