This space is designed to remind people that we have never needed to be fixed. Simpled nourished, empowered, and enabled.
Our Lifestyle Medicine Courses and coaching, enabled by the free selfcare.global learning ecosystem aims to promote good health and wellbeing for all people, all ages, irrespective of birthright. We understand that this involves supporting the health solution seekers, providers, influencers, and inspiring humans with reliable, trusted, valid, and evidence-based frameworks and tools to empower their visions & passions.
Health Solution Seekers - Be empowered towards Health, Happiness & Harmony
Allied Health Professionals - Frameworks, Tools, and Assessments for your patients
Health & Lifestyle coaches - Improve client outcomes and increase your value
High Performing Humans - Learn secrets from ancient wisdom and modern science
Wellness & Lifestyle Entrepreneurs - Strategies to 10x Impact, money and time
Sign up, tune in and enroll in specific courses and coaching products that meet your needs and curiosity.
Rory is my go-to coach for Health, Wellness, Business, and Entrepreneur Flow. I am proud to call him a friend and mentor.
- Jade Green, Barrels & Business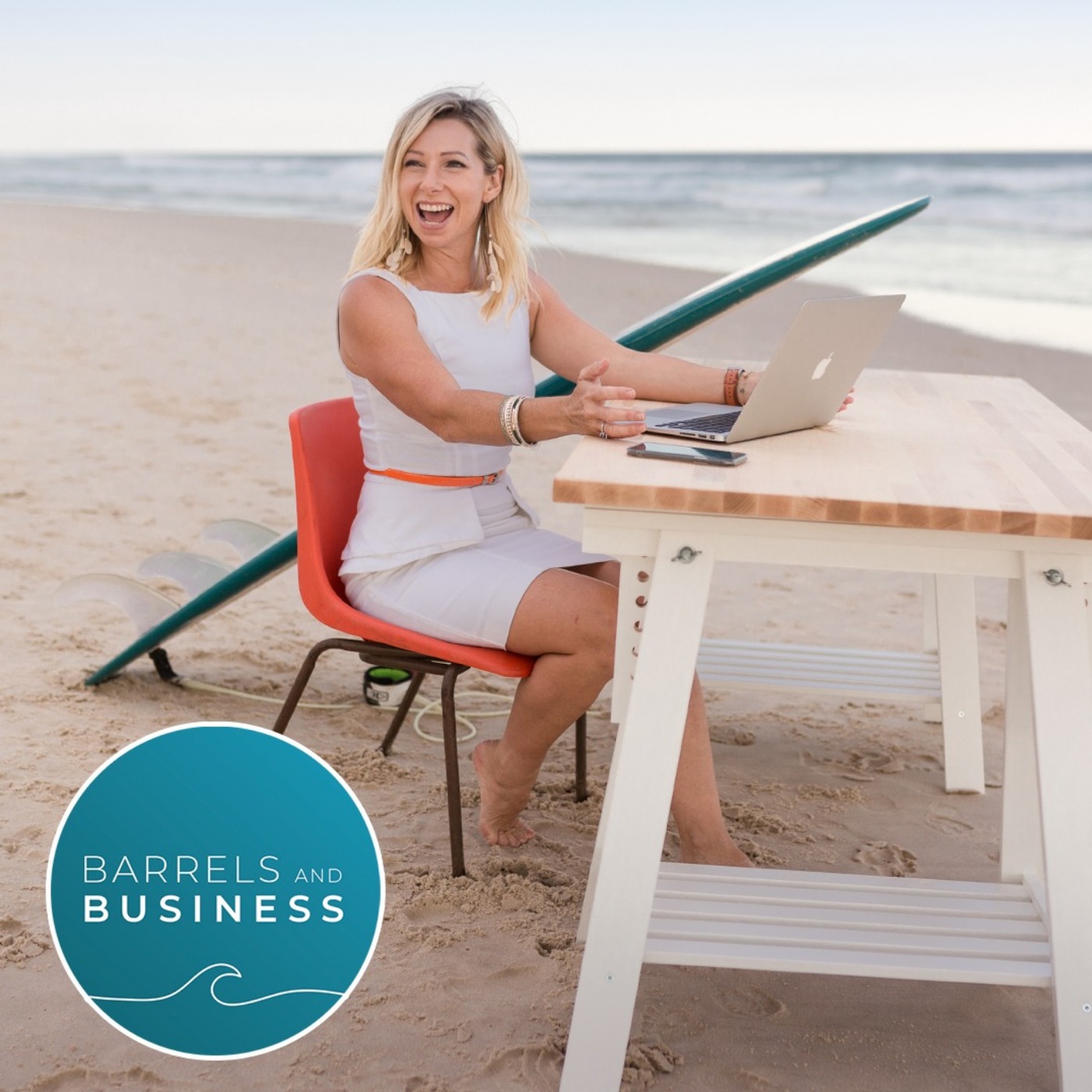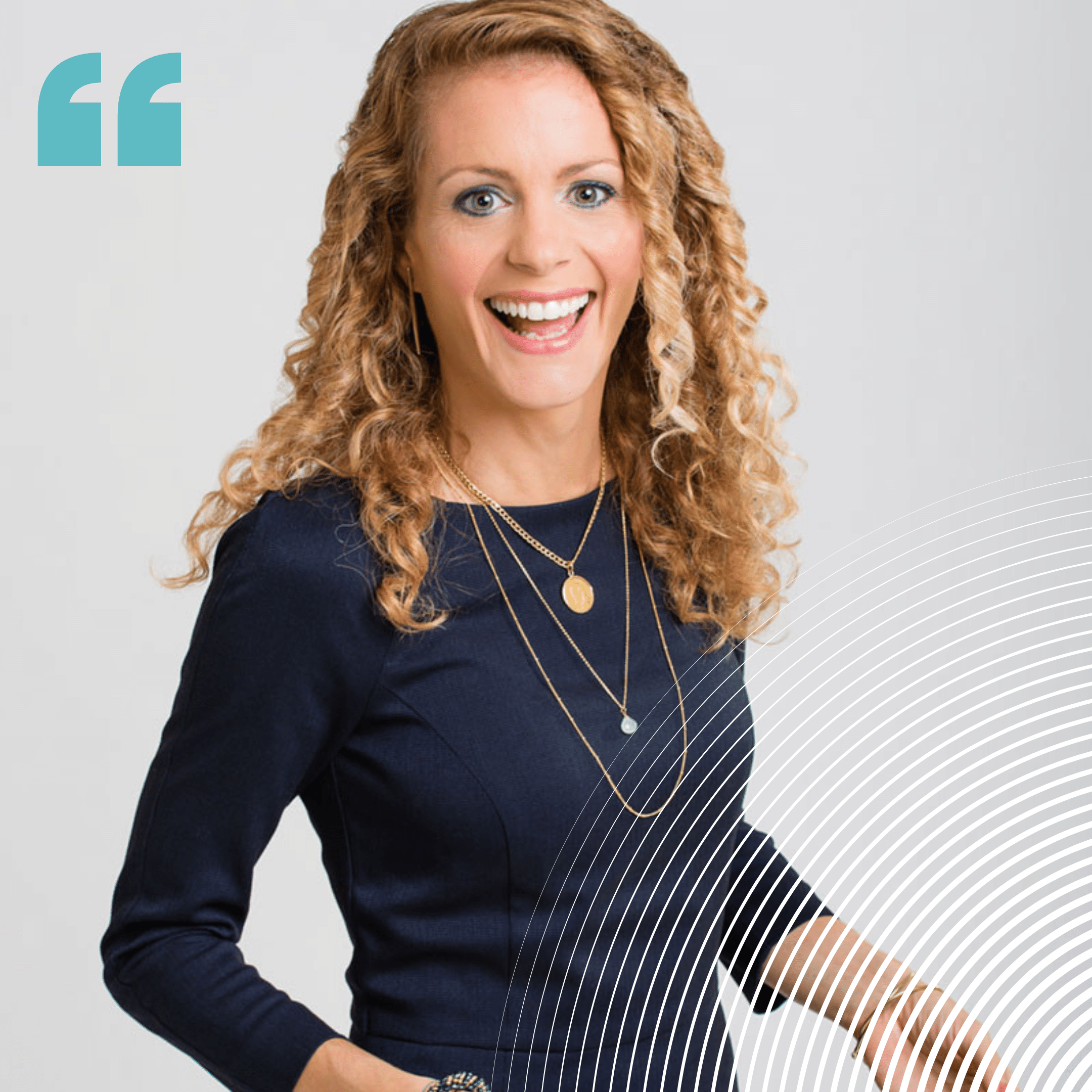 Stephanie Aitken (UK)
Speaker, Trainer, Facilitator
Rory is a man with a big heart, inspiring mission, and a deep well of wisdom - a natural leader.
He impressively facilitated and held space at the very intensive program with such skill, compassion, patience, and generosity - even when we wobbled ;) You're a legend Rory and I'm so excited to support what you create in this world.
Stephanie is Unleashing the next wave of women business leaders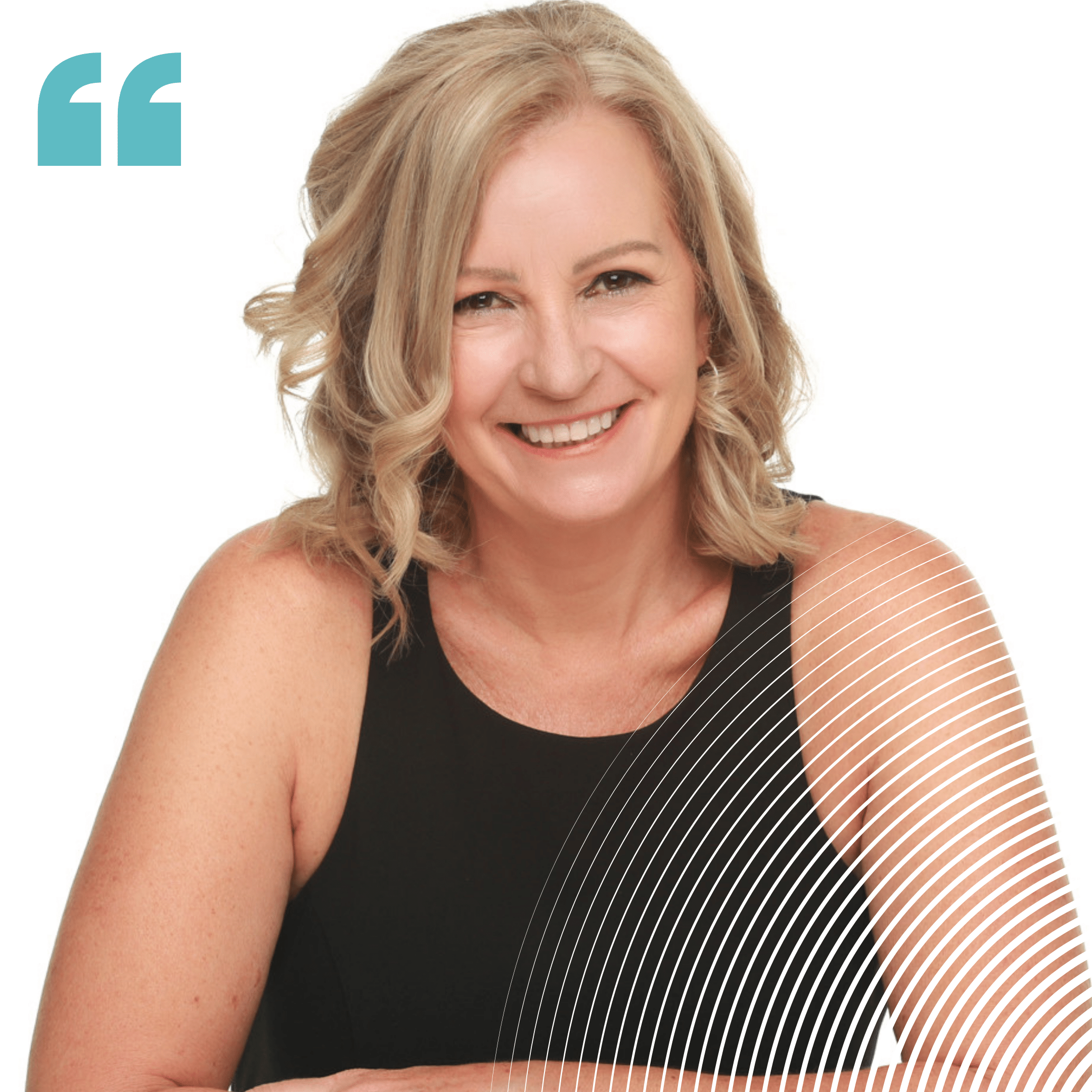 Terri Vincent (AUS)
7 figure Business Coach
Rory is a young gun who is wiser than his years.
His ability to see greatness in others and share his passion is unwavering. Blessed to be able to work with and even be mentored by this man in different areas of life and business.
Terri is an expert Talent Profiler, Coach, Corporate Trainer, and Mentor who takes great pleasure in providing clarity on who individuals and organizations authentically are and who they can be.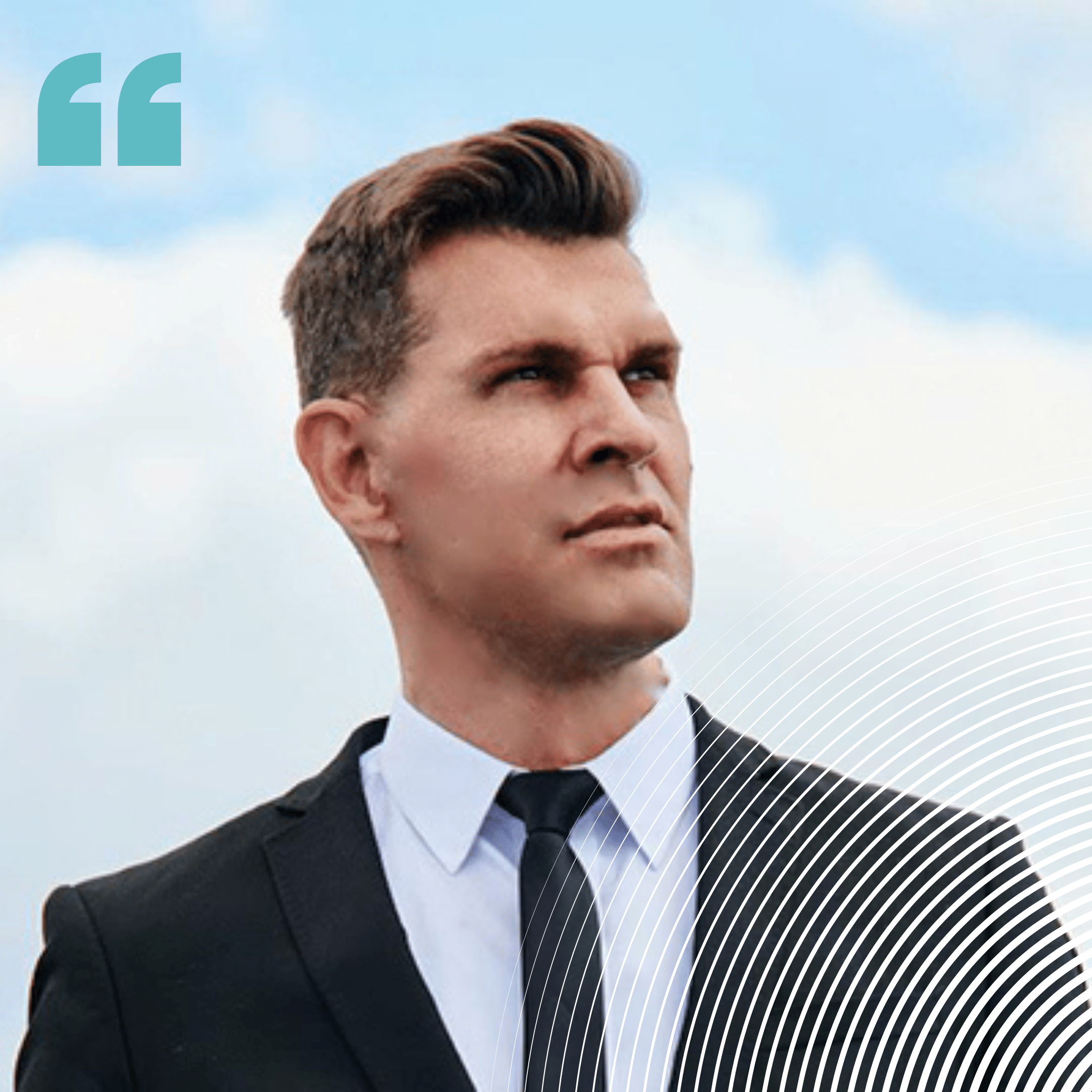 Richard Murfitt (UK)
Founder, The Big Life™
Rory mentored me throughout an intensive program. He has a big heart and an incredible intuitive understanding of who you are and where you need to go. Rory has a wealth of experience and examples that bring alive his mentoring. He is dedicated to your progress and success and is expertly skilled in guiding you to your north star and then living from it. I consider him my 'go-to' mentor.

Richard is one of the UK's leading coaches, mentors, and consultants helping brands and entrepreneurs awaken to their innate superpowers and purpose.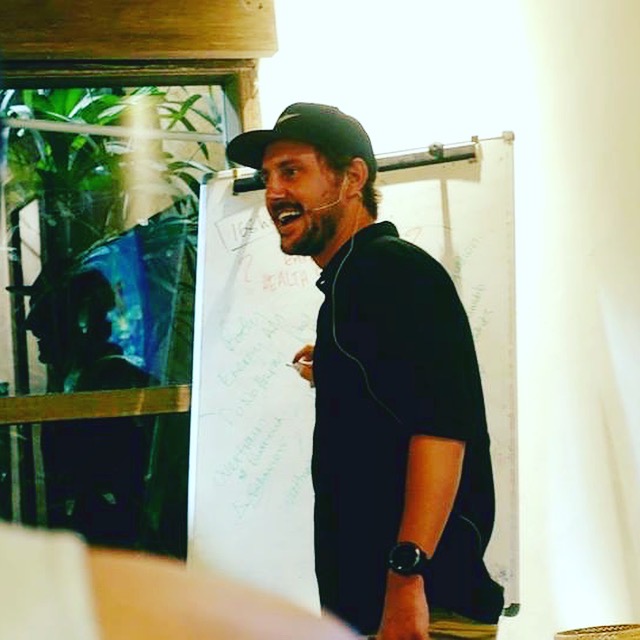 If you read my bio it would say that I'm an author, speaker, health futurist, digital nomad, and Allied Health professional based in Bali,'The Island of the Gods.'
However, I simply love taking a "big picture" approach to good health, well-being, conscious enterprise, and Social impact.
My passion is to help people ignite their human potential and optimize this once-in-a-lifetime human experience. Living a legacy, not just leaving one.
If we can do it with a light heart and have some fun along the way, then that is what it's all about for me.
I'm simply here to remind you that you have never needed to be fixed. Enabling, supporting, connecting, and empowering you along the way.
Personally, I believe in full transparency. If you would like to read My Real Story from Pain to Purpose (click here). One day soon, I would love to get to know you and be inspired too.
Example Featured Products
Showcase other available courses, bundles, and coaching products you're selling with the Featured Products block to provide alternatives to visitors who may not be interested in this specific product.
Check your inbox to confirm your subscription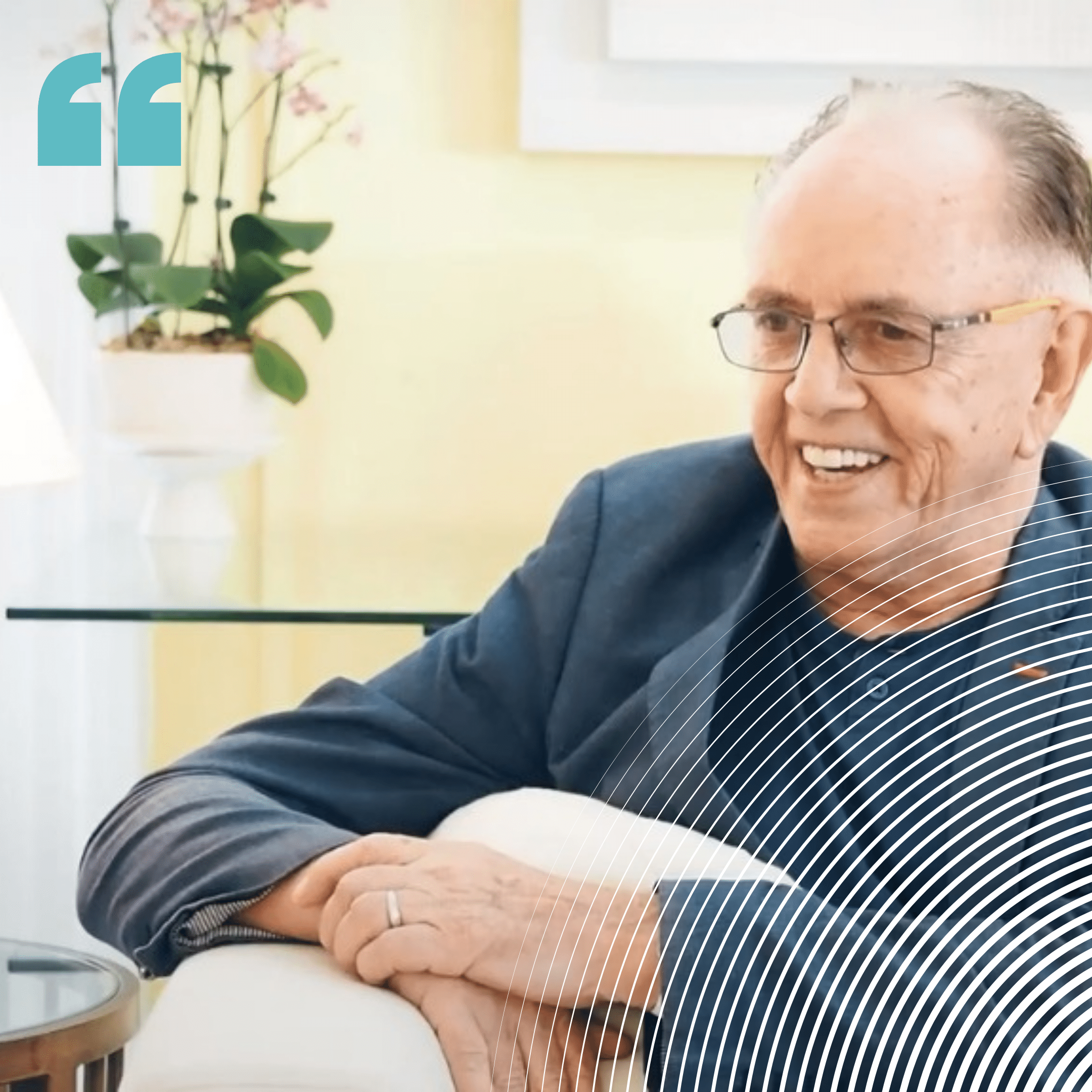 Paul Dunn (SGD)
Chairman B1G1, 260M Impacts
"Sometimes, you meet people who "hit" you right away. Not a "hit" in a slap-your face or punch kind of way, but "hit" as in impact. Pow! Rory Callaghan does that. From the first moment you meet him, it's clear; that he is a person with purpose, on purpose, and committed to making something great happen. He lives what he believes in, which is, that..
One person can make a difference, and together we can make the world work for all of us, Not just for some of us.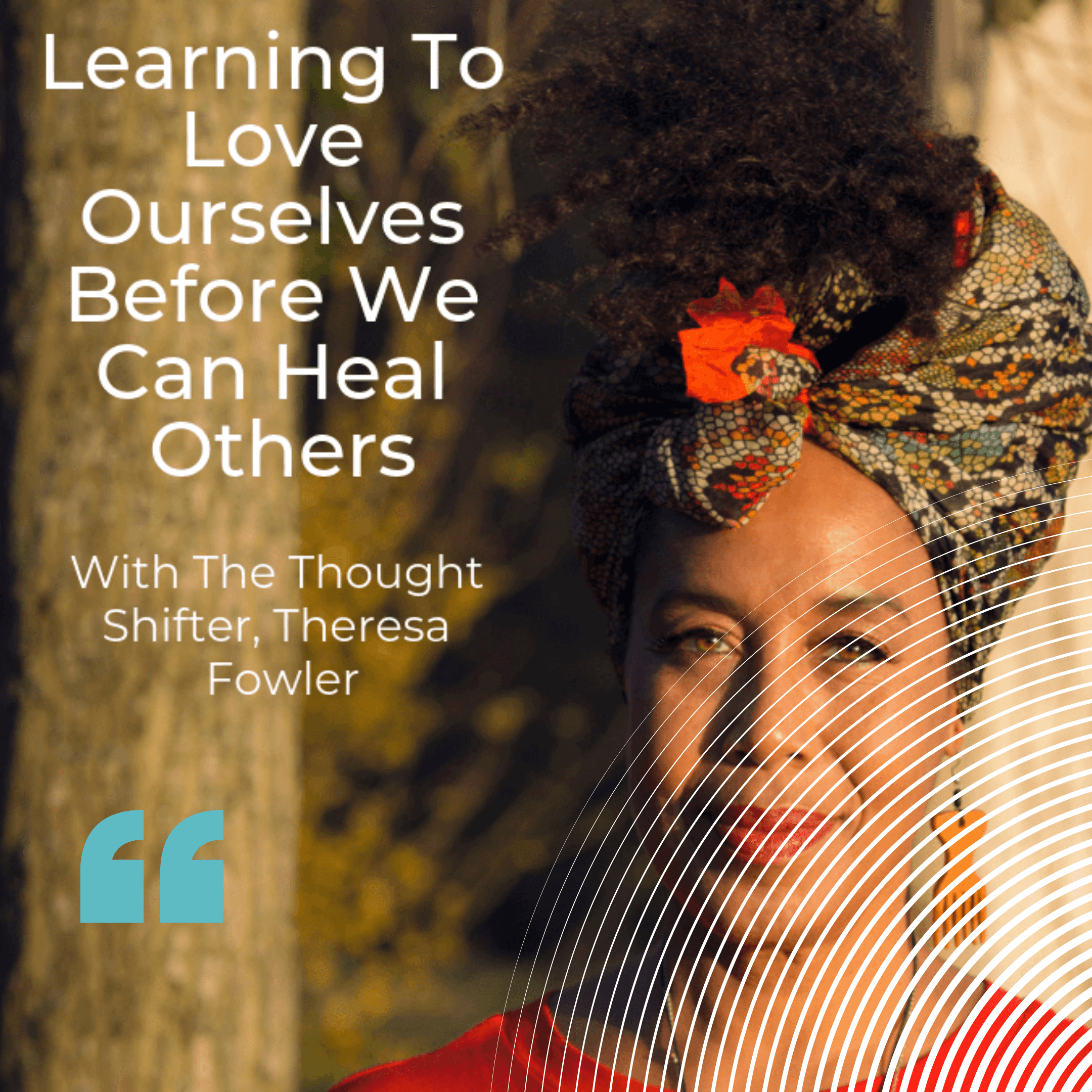 Theresa Fowler (UK)
Rory is an amazing facilitator. From the beginning, he was able to see in me that I couldn't and give tough love when I needed it.
The guidance was gentle, yet firm enough for me to take it in without rebelling. I feel this is his superpower; reminding, supporting & facilitating my journey without telling me what to do.
Rory is extremely intelligent, has an amazing ability to see into 'the field' and most of all has so much love in his heart.
Theresa Fowler is Helping millennial women feel confidence and self-love through spiritual play, fun, and joy.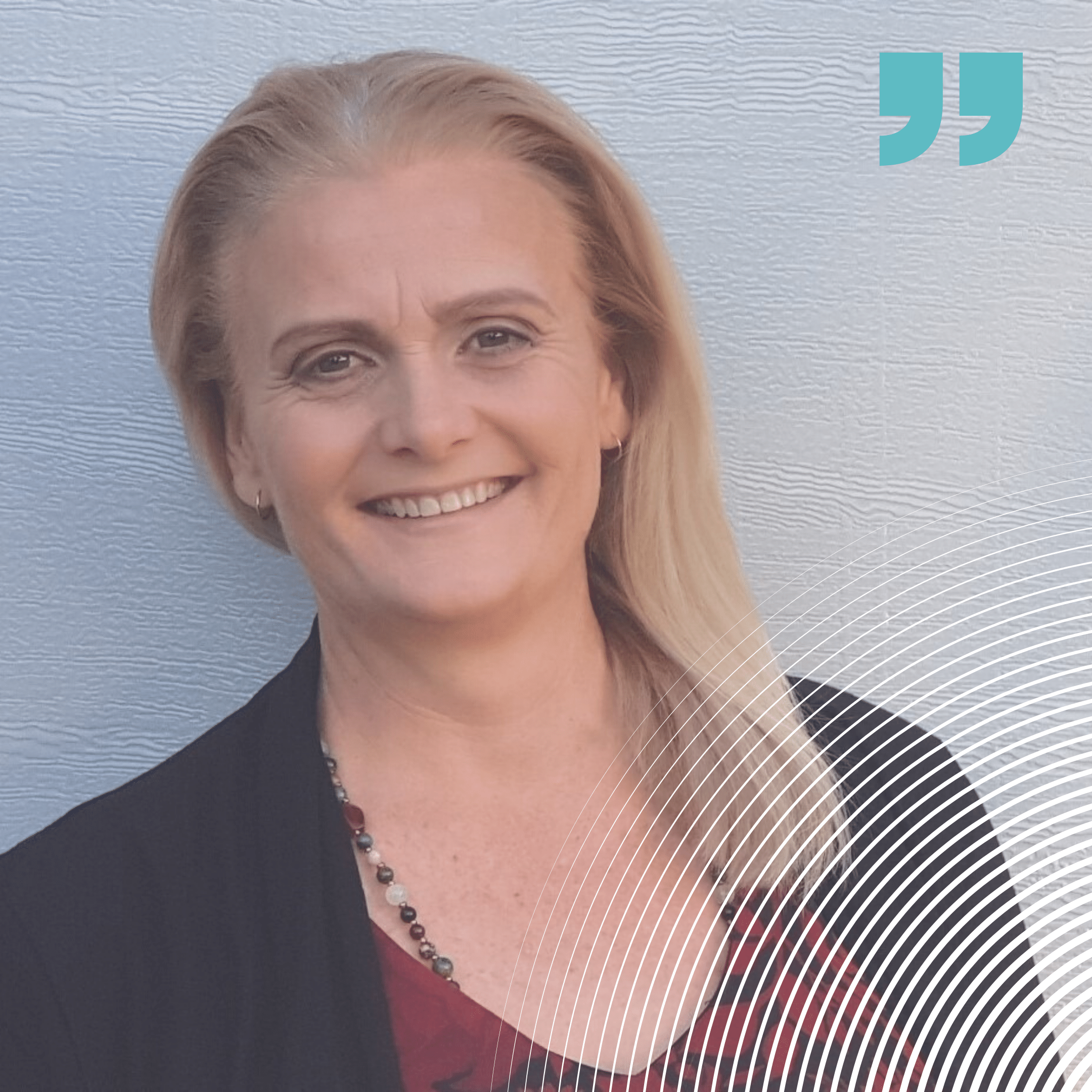 Danielle Montgomery (AUS)
Founder, The Human Connection
Rory facilitated an inspiring and magical experience that has given me the confidence to keep moving forward. He was consistently present, thoughtful, and compassionately encouraged us to go beyond our current mindsets and comfort zones. I would encourage everyone who wants to move forward in their business, their life, and their greater purpose to connect with him.
Danielle is a Registered Clinical Psychologist, Counselling Psychologist, Psychodynamic Psychotherapist & Meditation Teacher