FOR COACHES, HEALTH PROFESSIONALS & BUSINESS LEADERS
1 MIN OVERVIEW OF EMPOWER (PRESS PLAY)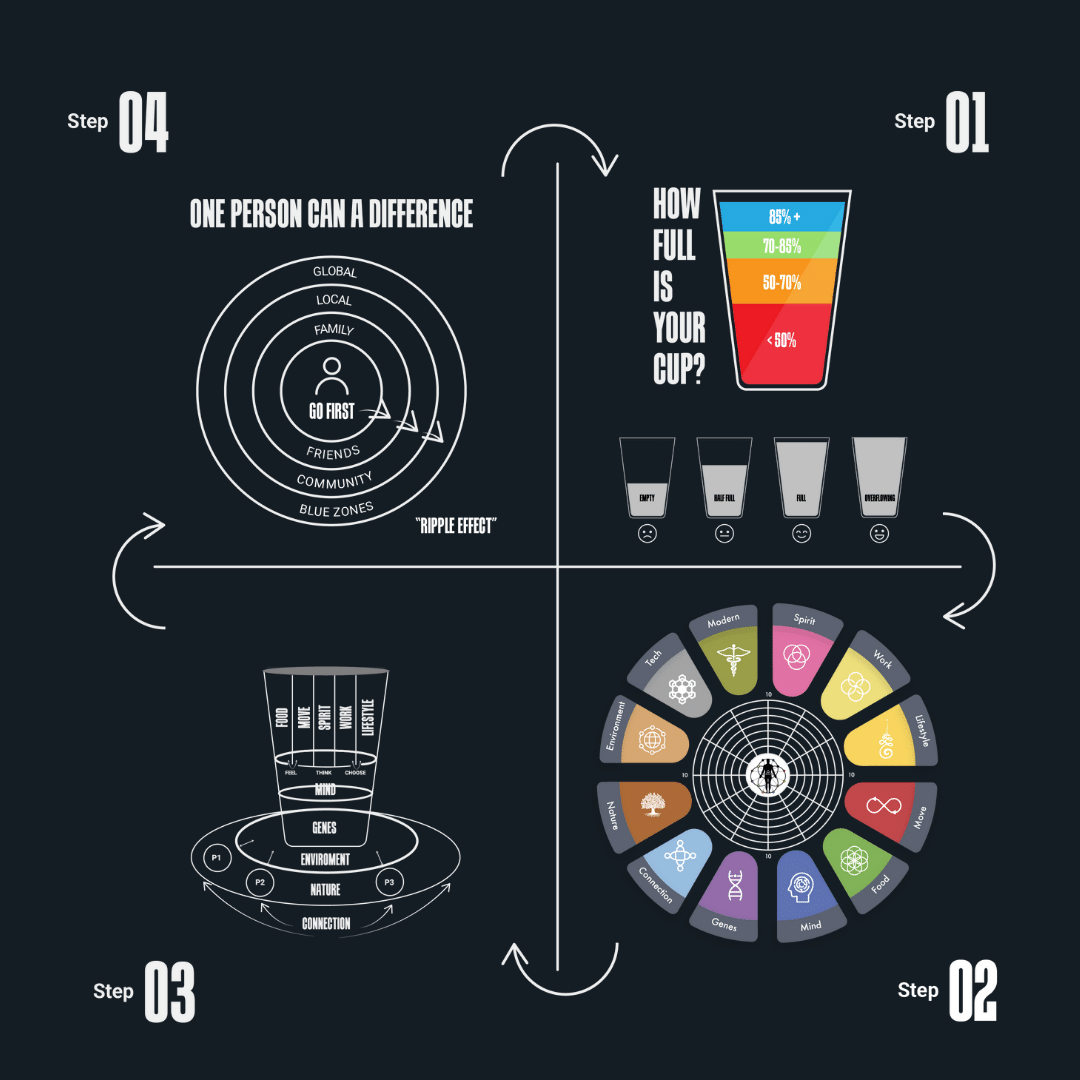 BUILD BY 1% A DAY
ONE: The 4 Zones of Health & Wellbeing - Start where you stand
TWO: The 12 Medicines - Which medicines have you mastered?
THREE: Fill Your Cup First - Move from SelfCare to Self Mastery.
FOUR: The Ripple Effect - Learn to serve from abundant overflow.
We understand that the first few steps are the hardest. Like Henry Ford shared "A plane always takes off into a headwind of resistance". The same applies for the first few steps out of your own comfort zone.
This is why we created a guided journey to support your first 8 STEPS. If you keep it simple and focus on building by just 1% per day, in 12 months you will be 37x ahead of when you started.
SELFCARE "METHOD" 4 SIMPLE STEPS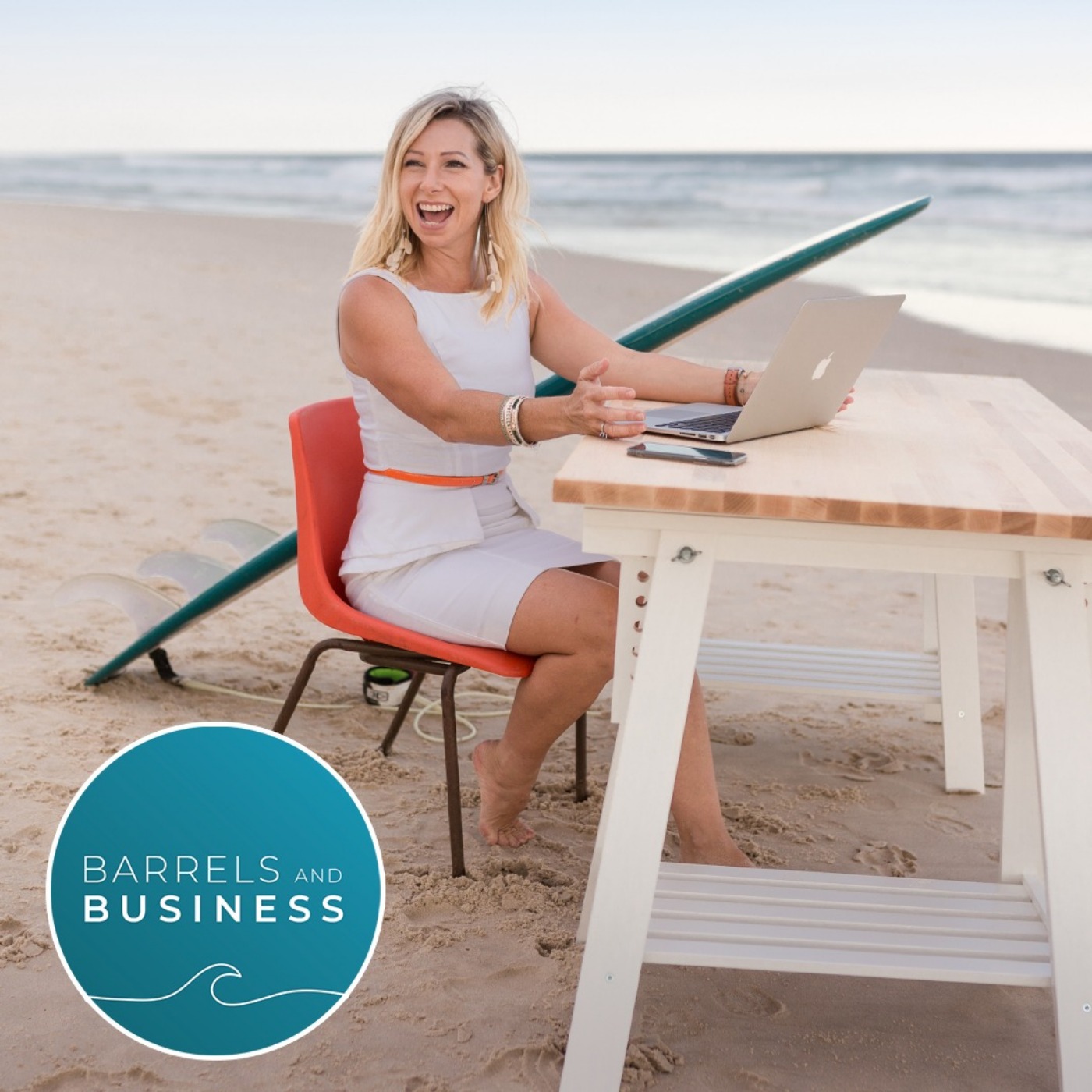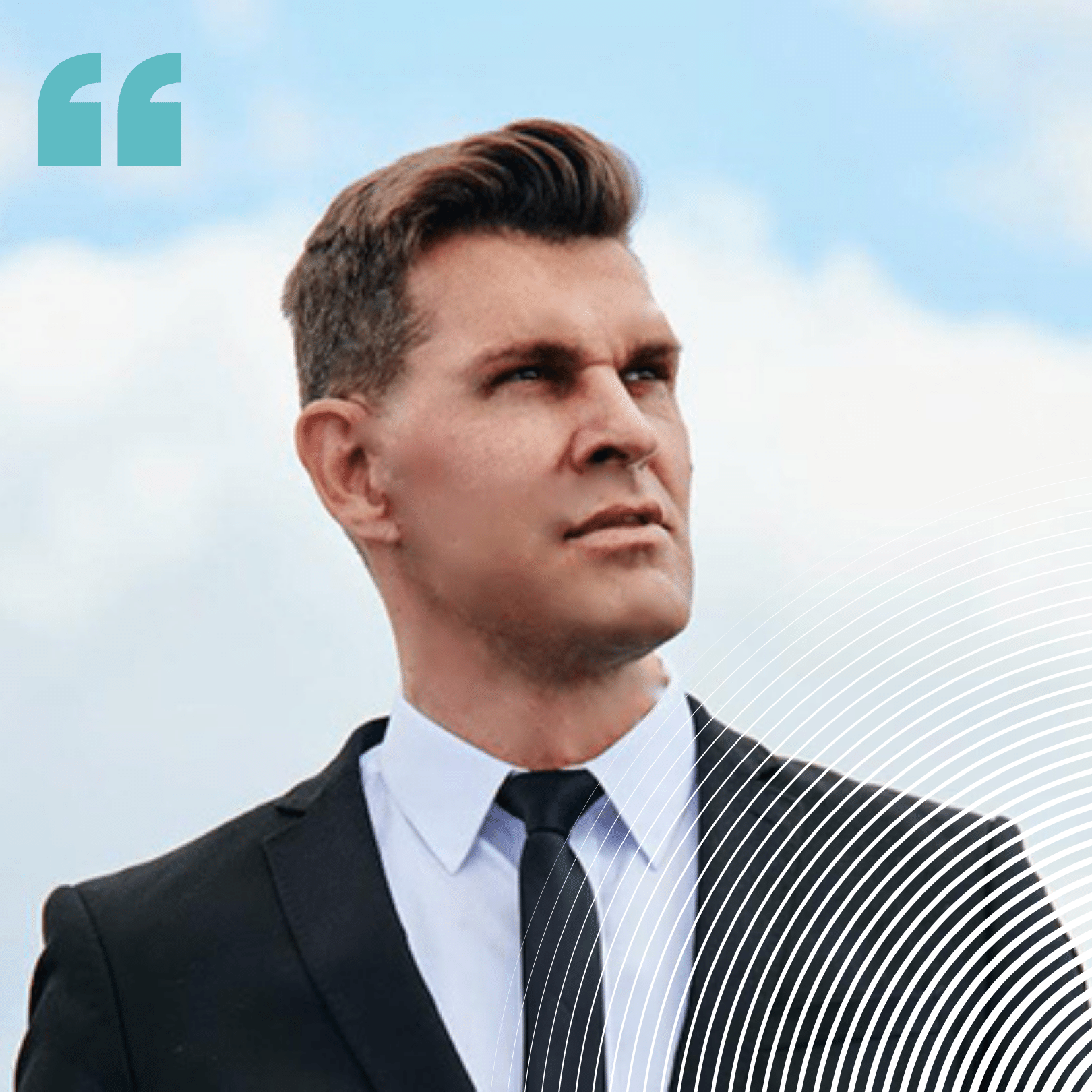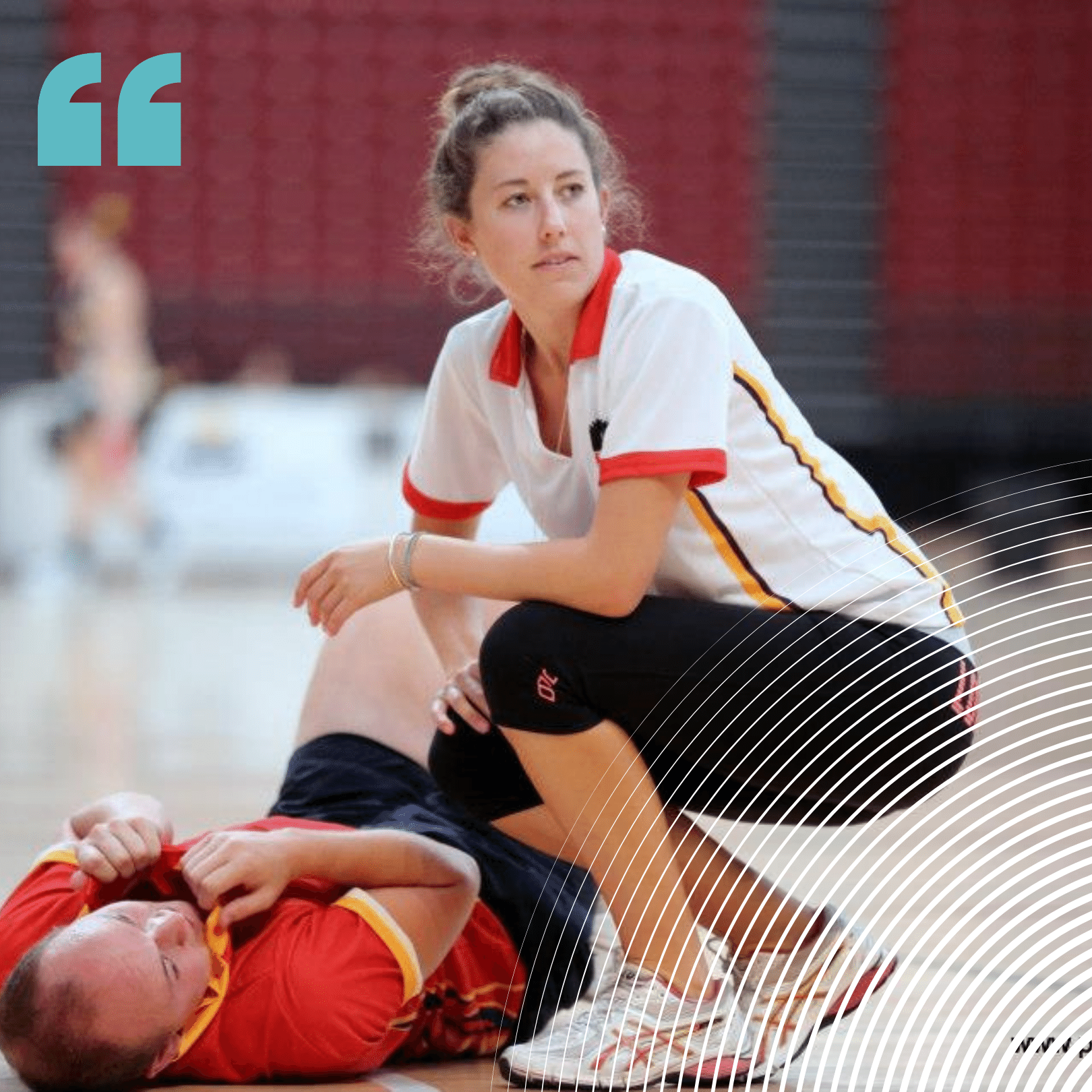 FIONA PAIGE (AUS)
Sports Physiotherapist
Rory showed me where to look and mentored me through a chronic health condition. However, I felt like I did it myself.
SELF HARM TO SELF MASTERY
SELF MASTERY "FORMULA" IN 8 STEPS
DO, EMBODY, BE.
SELF ASSESS - 4 Zones of Health & Wellbeing
WHY - Start with the HEART
WHAT BY WHEN - A MEANINGFUL GOAL
ALIGN with your TRUE NORTH
Set your own STANDARDS for HEALTHY MODERATION
SELFCARE & The 12 MEDICINES
THE FILLYOURCUP METHOD & PERSONALISED PATHWAY
SELF MASTERY- Build by 1% Per Day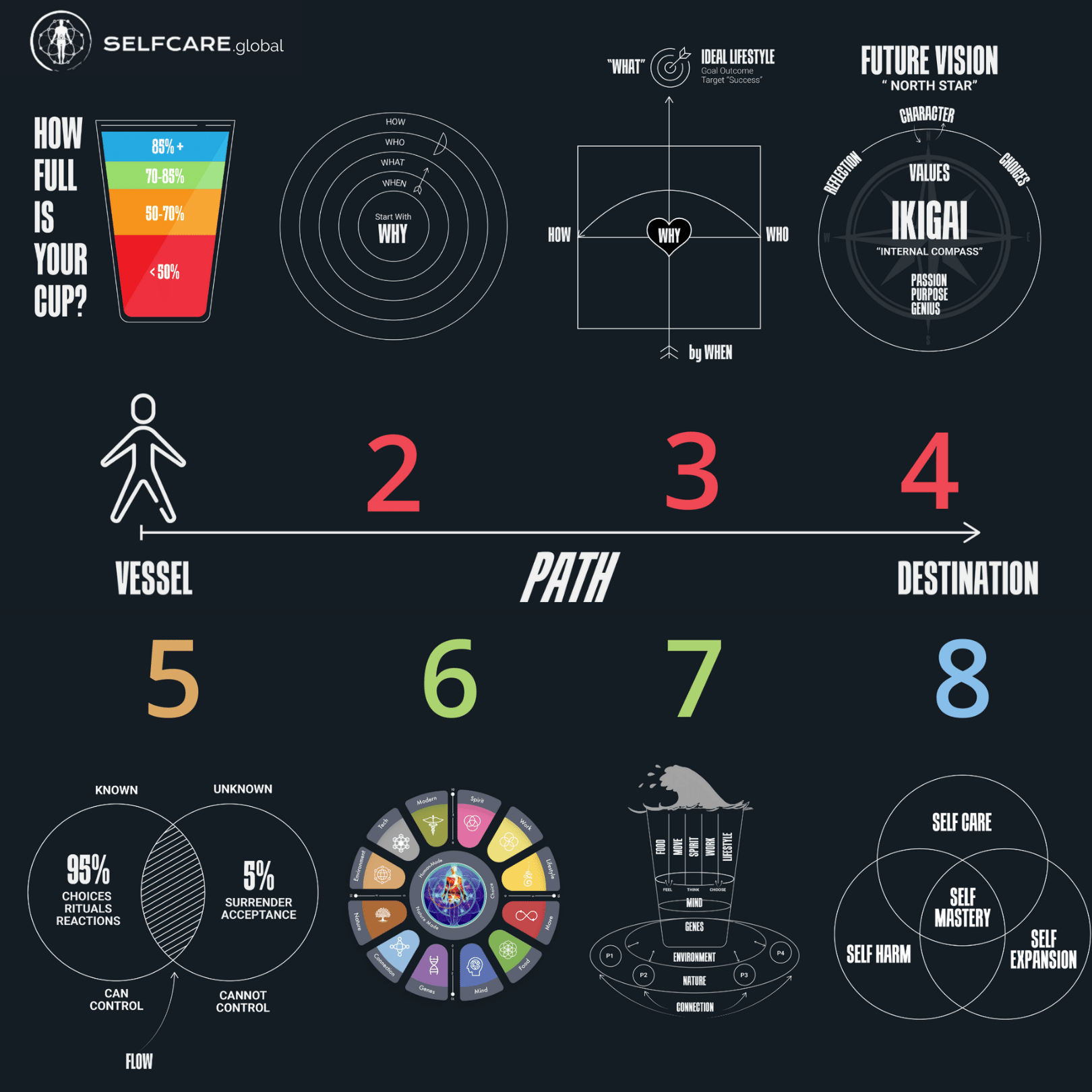 1 PERSON, 1% A DAY, 1 IMPACT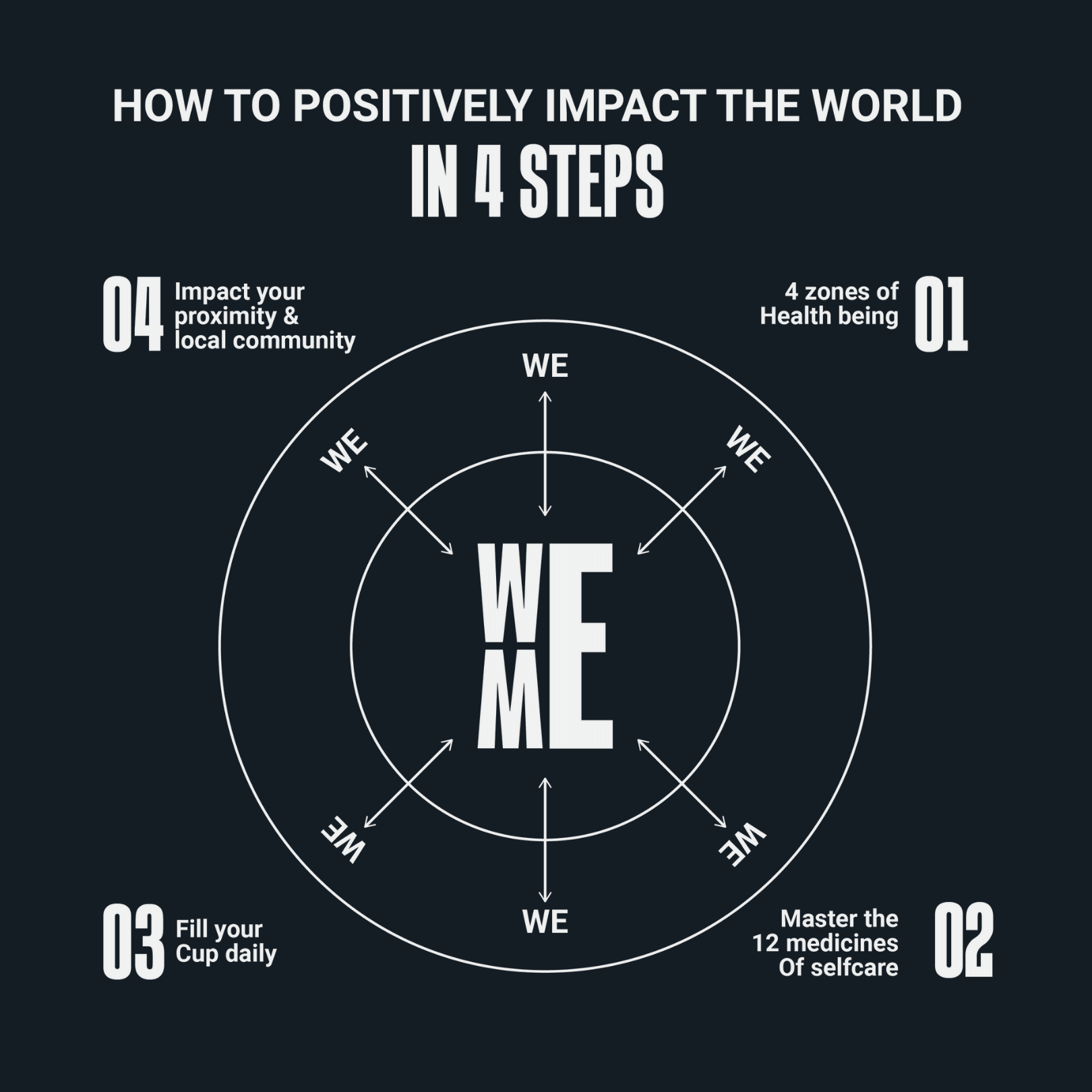 OUR RIPPLE EFFECT
Every Time Someone... JJJST LIKE YOU
TAKES ACTION TO BUILD BY 1% #ONEPERCENTADAY, OR
When you have the courage to GO FIRST & SHARE something that may have helped YOU, for the benefit of others.
SOMETHING GREAT HAPPENS IN THE WORLD.
1 SMALL ACTION = 1 MEANINGFUL IMPACT. SIMPLE.
Keep us accountable and help us reach 1 BILLION IMPACTS.. This means that everything you do for yourself will positively impact the world around you. We believe in the POWER of SMALL, MULTIPLIED by the many and COMPOUNDED DAILY.
GOING FIRST & SHARING THE LOVE Is the ONE thing we want to celebrate the most. Share A blog post, a course, a book, and even our social media posts that hit your heart. Every time you do.
We want to incentivize and gamify going first and helping others along the way. Be courageous, join the EMPOWER course, join the community and build by 1%. We use AI to send us monthly metrics.
SEE IF IT'S THE RIGHT FIT FOR YOU TOO!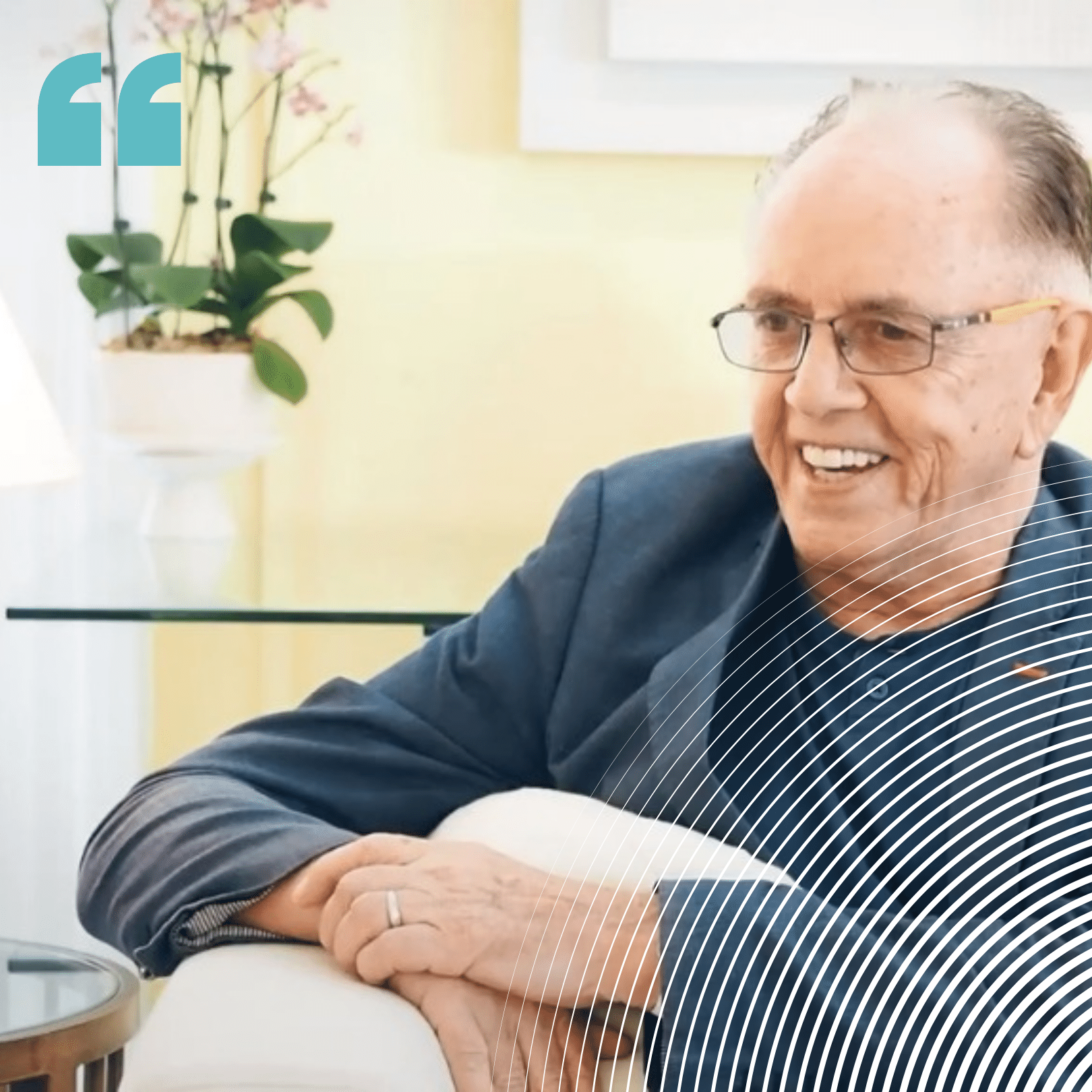 Paul Dunn (SGD)
Social Entrepreneur
"Sometimes, you meet people who "hit" you right away. Not a "hit" in a slap-your face or punch kind of way, but "hit" as in impact. Pow! Rory Callaghan does that. From the first moment, you meet him"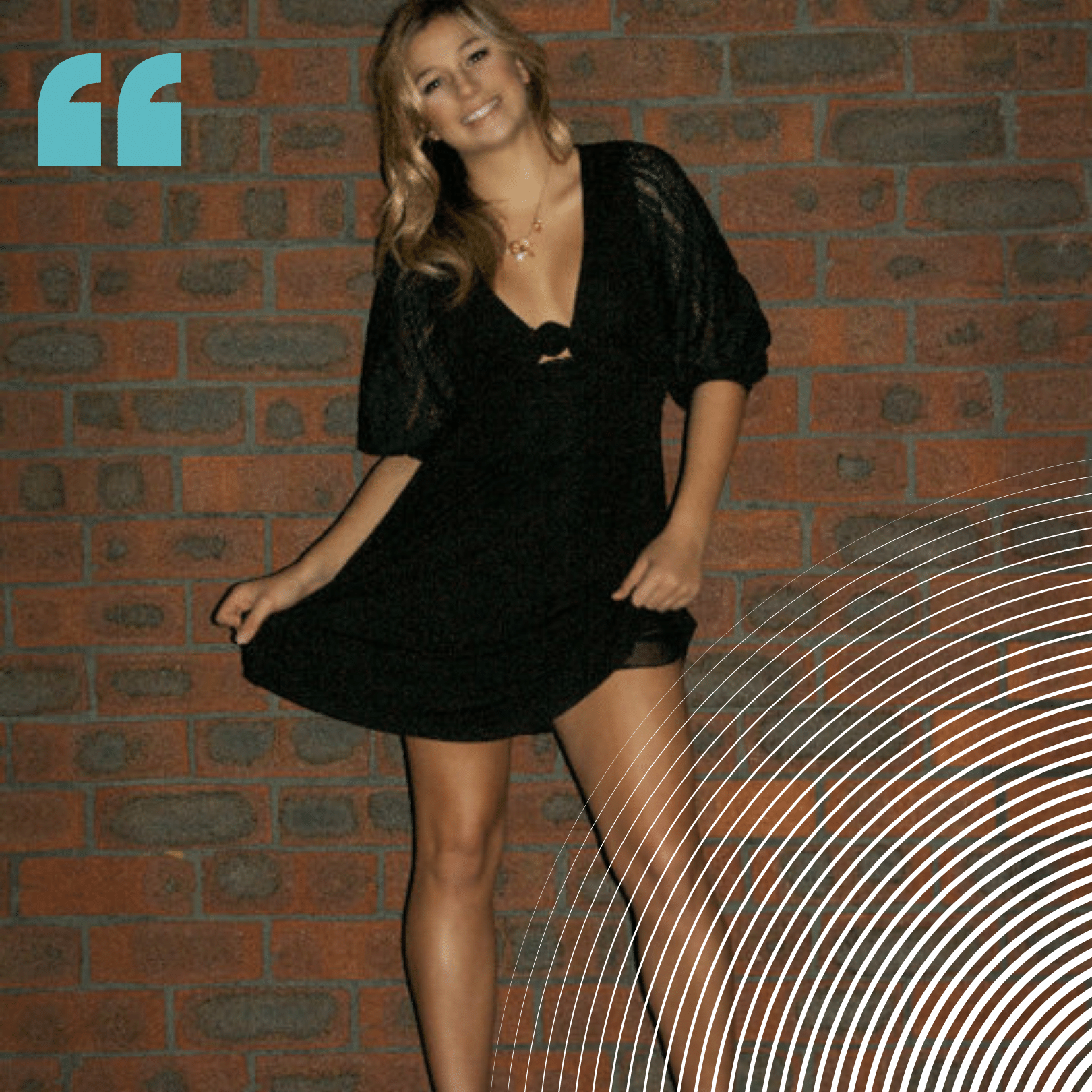 Paisley Maddison (AUS)
ITA Energy Medicine Coach
I feel the most valuable part of all of this is the community. II used to push me to get up before 6 am, fighting my alarm, only to crash by 3 pm. But now I have found my own rhythm.
Youth Mentor & Energy Medicine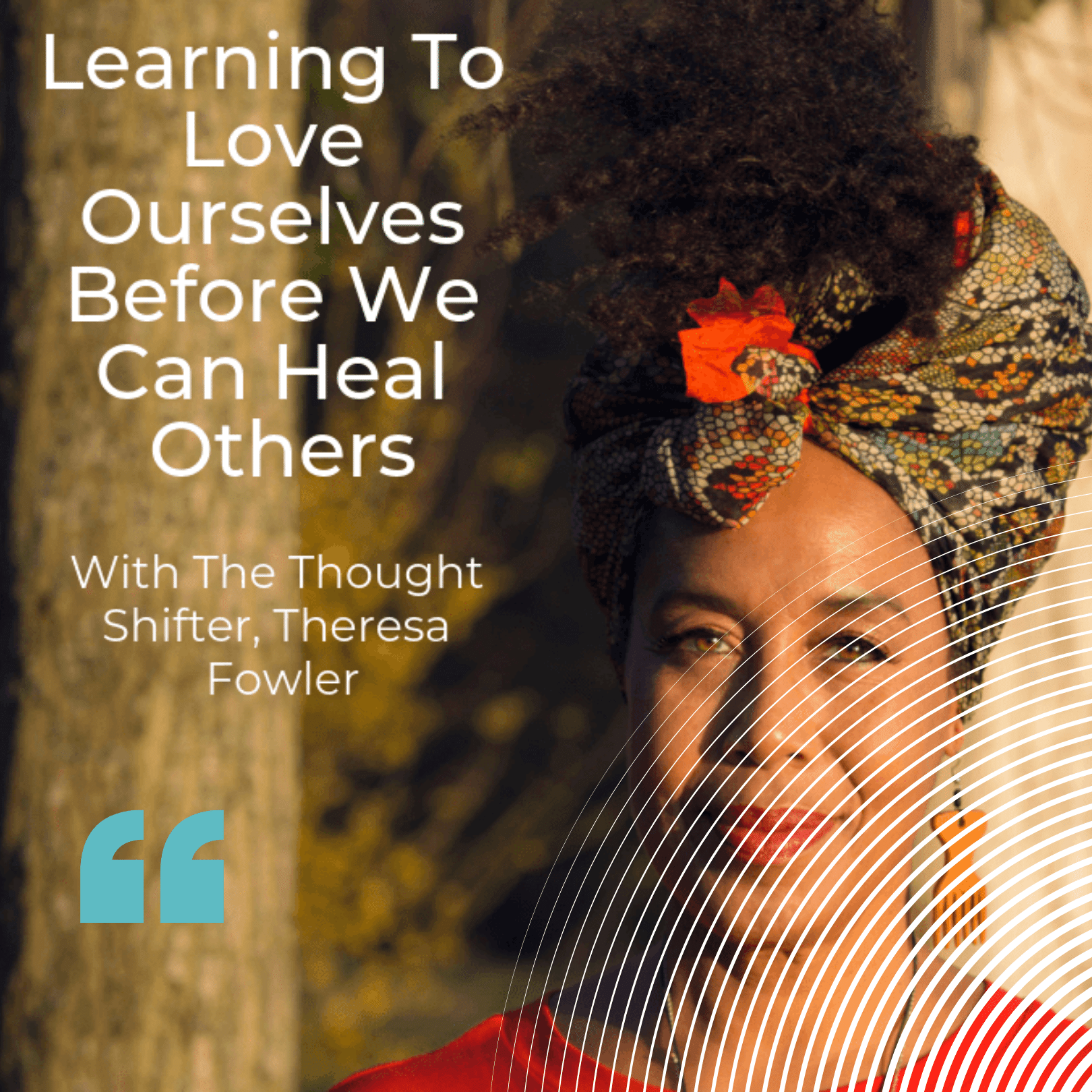 Theresa Fowler (UK)
Rory is an amazing facilitator. From the beginning, he was able to see in me that I couldn't and give tough love when I needed it.
Theresa Fowler is Helping millennial women feel confident and embody self-love